Full Day Care from 07h00 – 18h00
Half Day Day Care from 07h00 – 14h30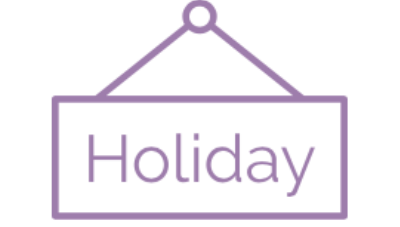 Open during the holidays (Closed for a short period during December holidays)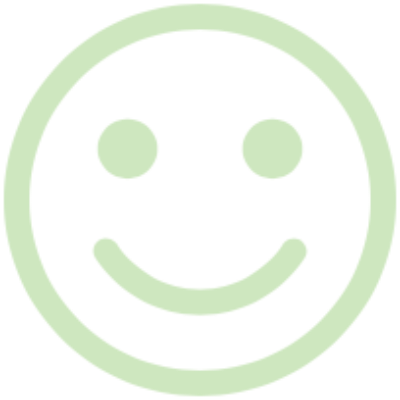 Balanced menu prepared by our foodie chef
Kido Kids has an approved population for 150 children, but we keep our school to a maximum of 120 children ensuring our children have more than enough space to learn and grow.
Our Classrooms
We have 7 Classrooms in total. 
3 Baby Classrooms
2 Tods Classrooms
2 Toddlers Classrooms
Our Kitchen
We have a fully equipped kitchen and Chef at Kido Kids, ensuring your little ones receive a balanced and healthy meal each day.
Our Indoor & Outdoor Play Areas
Indoor Play Area consists of a two-level play area offering 2 separate indoor play areas.
Outdoor Play Area consists of 7 outdoor play areas.
Kido Town
We have our own "Little Town" called Kido Town with a gym, a fully furnished house, a hairdresser, a doctor's surgery, and a baby room. During playtime, our children have a lot of fun role-playing in Kido Town while wearing costumes and playing with each other.
Health & Safety of Our Kids
Designated Hand Sanitizing "Hot Spots" throughout the school (Mounted Automated Hand Sanitizer units)
Gated coded access control with CCTV cameras
A chef trained in Health & Safety protocols in the handling of food and beverage
Staff trained in first Aid & Covid-19 infectious disease control
We practice fire and safety drills regularly throughout the year where our entire school is evacuated ensuring we are prepared in the event of an emergency